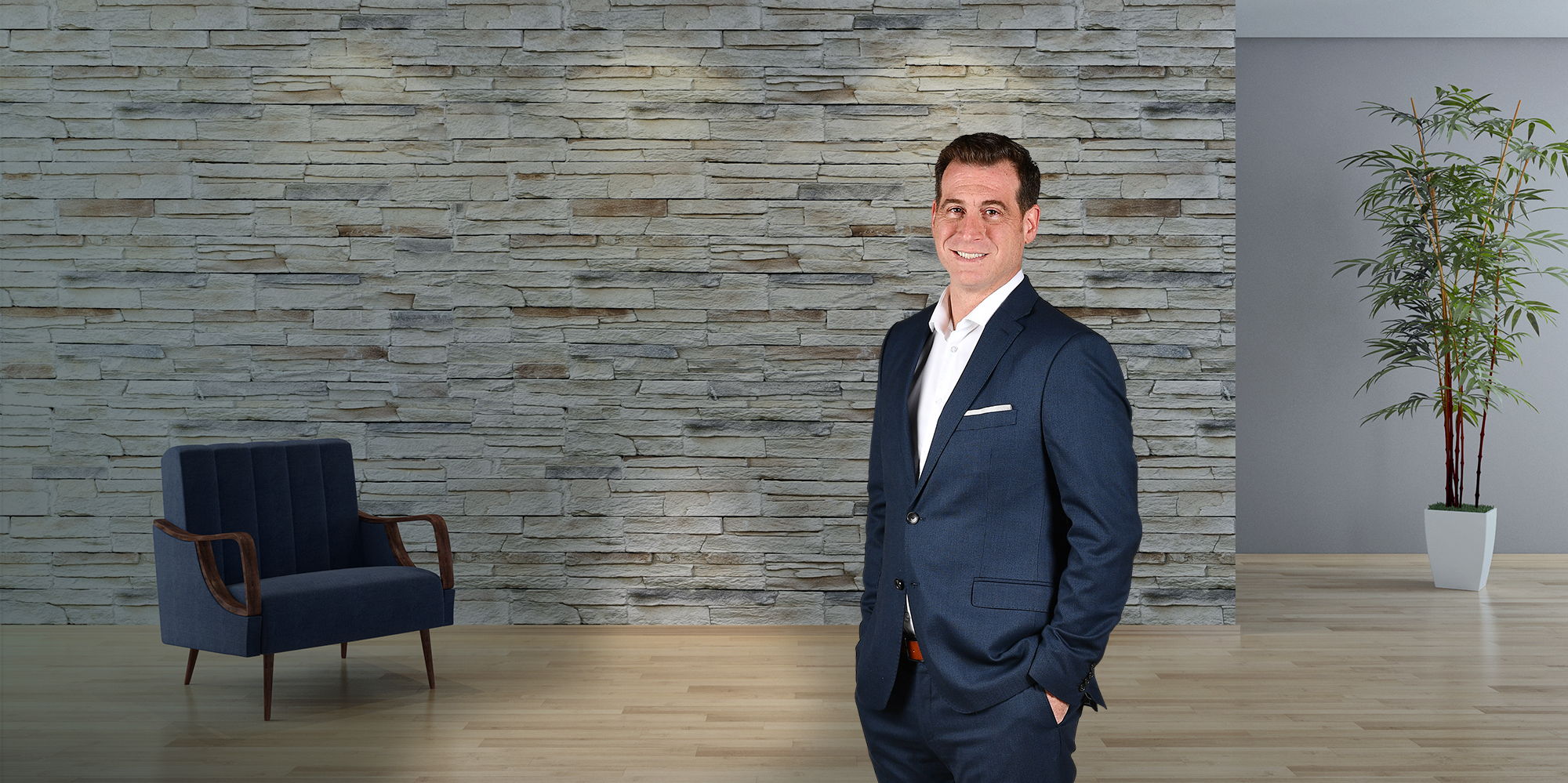 Franco Mascitto
Residential Real Estate Broker
Pointe-Claire
C: 514-915-1750
About
---
Having spent roughly 25 years as owner and operator of a successful manufacturing company and garnering the respect, loyalty, and trust of all company clients, my eagerness and zeal coupled with my passion for the property market have persuaded me to change career paths and pursue a challenging career in real estate. I have a keen eye for finding opportunities in the property market. This paired with my familiarity of market tendency and fluctuation has led to a solid sales history, reflected in the assurance and trust of my clients. I am a painstaking and adjustable person with a passion for getting the job done. I have strong motivation to maintain the highest possible standards in client satisfaction and have an extensive understanding of the property market.
Subscribe to my newsletter
My listings
All the properties at a glance!
Apartment
12145 Av. Allard
Montréal-Nord (Montréal)
Two or more storey
52 Rue Daudelin
Kirkland
Vacant lot
Route La Fontaine
Entrelacs
Vacant lot
Route La Fontaine
Entrelacs
Apartment
400 Rue Boileau
Vaudreuil-Dorion
Duplex
551 Rue Cherrier
L'Île-Bizard/Sainte-Geneviève (Montréal)
Two or more storey
330 Rue Renaissance
Pincourt
Duplex
19682 Boul. Gouin O.
Pierrefonds-Roxboro (Montréal)
Two or more storey
53 Rue Wilder-Penfield
Kirkland
Two or more storey
1666 Av. Bédard
Saint-Lazare
Two or more storey
3904 Rue de la Sucrerie
Saint-Lazare
Two or more storey
1498 Rue de Versailles
Saint-Lazare
Apartment
2050 Rue des Sarcelles
Vaudreuil-Dorion
I had the pleasure of working closely with Franco Mascitto on the home we recently purchased. I have worked with other real estate agents in the past and what stood out with Franco is his customer focus, dedication and knowledge of the industry. Franco walked us through the process, and was with us every step of the way. Always present at visits, inspections, regular touch points etc… When it came time to make an offer and negotiate, the one thing that really stood out was that Franco presented the offer in person. He discussed our intentions with the Seller and negotiated on our behalf in real time. With his approach, our negotiation lasted hours instead of days. Once the sale was complete, Franco has keep in touch and hasn't simply moved on to the next deal, as is so common in most sales transactions. We are very, very satisfied with his services, professionalism and dedication. I would strongly recommend Franco to anyone and will use his services again in the future.

Franco Mascitto is a really great agent! I like how Frank is detail oriented and knowledgeable of the houses around the area. Frank is always very responsive to my questions and ideas in a timely fashion. Although I decided not to sale my house anymore in the end, I really appreciate how Franco handled the whole process with professionalism and enthusiasm. Overall I am very satisfied with Franco Mascitto's service, I would recommend him to anyone who wish to buy or sale properties

I am more than satisfied with Franco services. He is very professional, courteous and most important, very competent. His preparation on our house really helped us bring in a lot of visits and clients. In summary, Franco exceeded our expectation on how fast we could get our house sold. I will definitely call him again for my next house purchase and would refer him to anyone who needs help selling or finding a new home. Best Real Estate broker in this business.

Having met and worked with several real estate brokers over the last 16 years, it is my great pleasure to have worked with Franco Mascitto. During the selling of our home and the purchase of a new one, in a completely different area, he was by far the most dedicated, focused and sensitive to our needs. His knowledge of the process, from the search of the perfect home, visits, negotiations with seller and buyer and finally inspections were impeccable. We will certainly use his services again if the need arises and we recommend him to anyone selling their home or searching for that perfect new one.

We would like to say a special thanks to you for your generosity, especially with your time. Your professionalism was very much appreciated in the selling and buying of our new home. It was a very easy task doing business with you and we look forward to continuing to do business with you in the future.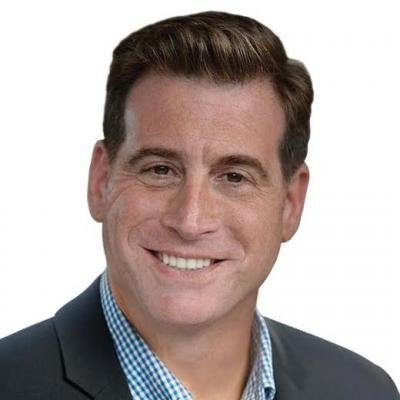 Franco Mascitto
Residential Real Estate Broker
Pointe-Claire
C: 514-915-1750
>
Subscription confirmed
Thank you for subscribing to my monthly newsletter.